My name is Tarryn and I'm a Mum to two beautiful, amazing kids, Jack - forever 18 years old and Tayla who is 16.
My beautiful son, Jack, was killed in a preventable car crash in our hometown of Collie in the South West of WA.
20 seconds and 700m was all it took for the driver responsible to take Jack's life at a roundabout. In a blink of his beautiful blue eyes, Jack's life was over.
Losing Jack has changed my life in ways that only people walking in my shoes will understand.
No one should have to endure the pain and suffering that has been forced upon us.
I share Jack's story and my journey in the hope of bringing people together and to help save lives, both on and off our roads.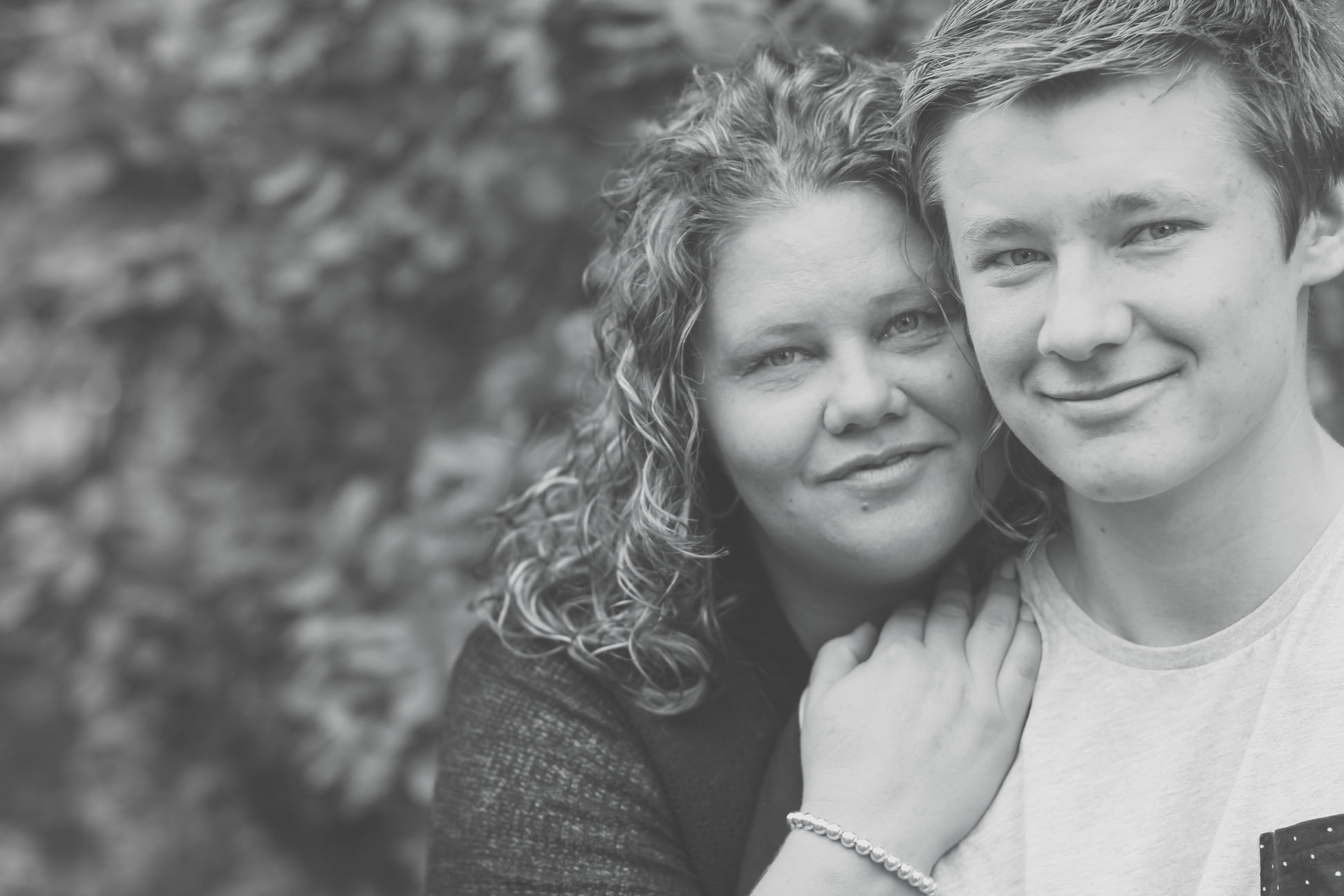 When your soul has been ravaged with such intense excruciating pain and you think you will never come out of the darkness there are certain people who show you your light. Early Wednesday morning, I was sipping my morning coffee when my phone rang. The phone startled me, at first, I thought I had won…
Read More