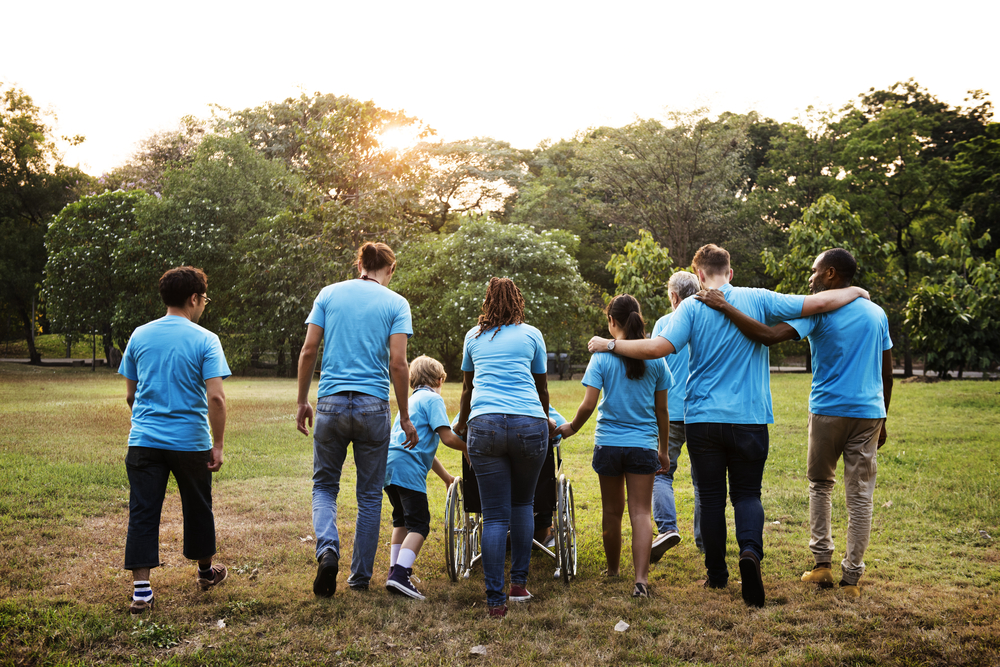 It can often be difficult and overwhelming for people to reach out for support.
Community Outreach is an opportunity for us at Heart Hub South West to support individuals and families in their local community through peer support.
There are so many benefits of supporting people in their local community.
It allows people a safe space outside of their home to talk freely and openly to others who are not directly involved in your individual circumstance.
It can help reduce the feelings of isolation that come from grief and trauma.
It allows people to get the support they need without having to travel.
Talking to someone with a same lived experience can make people feel less alone, knowing that what they are experiencing is normal.
Connections to other people and families living a similar journey can be made.
Community Outreach also allows us to share the services we provide to those who are in need of more support.
Dates and locations for our Outreach Program can be found here.