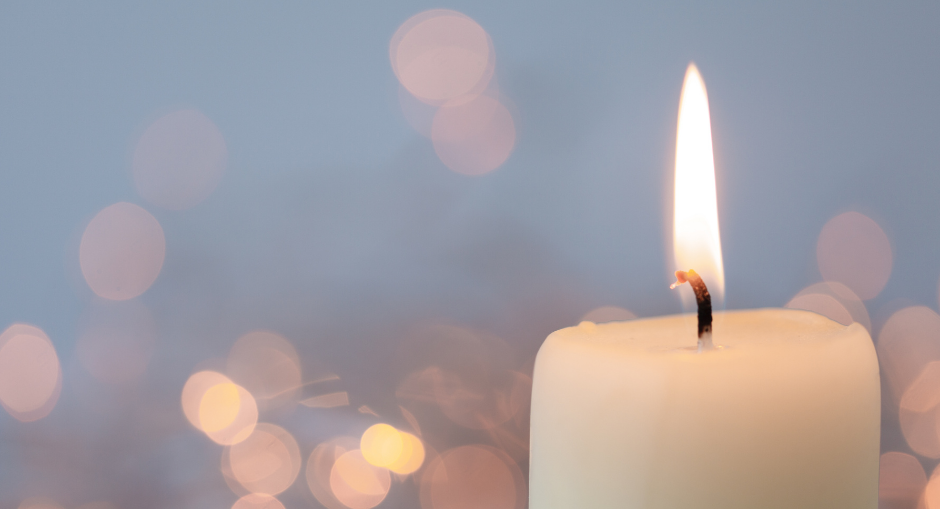 WHAT WE DO
Our mission is to provide a safe and warm environment where individuals and families affected by road trauma can walk into our centre without the stress of making an appointment.  Where they will find the support needed and connection to other families experiencing similar journeys.
We are a not-for-profit organisation based in Collie Western Australia dedicated to helping support those affected by road trauma.
Established in 2021, Heart Hub was founded when Tarryn, Scott & Tayla Sanford experienced the intense trauma of losing their son and brother Jack in a car crash in 2017.
It was through their personal experience that they identified a need for holistic support for others in similar circumstances and a need for families to connect and feel less alone.
Heart Hub South West Inc. is supported by generous donations from local South West Businesses, friends, caring members of the public and corporate sponsors.
GRIEF AND TRAUMA IS DIFFERENT FOR EVERYONE
Your journey is not the same as mine, but if you meet me on the same path, may we encourage each other.
We provide support to families and individuals affected by Road Trauma through
Peer support
Personal Professional Counselling
Community Outreach
Mindfulness & Meditation Workshops
You are not alone.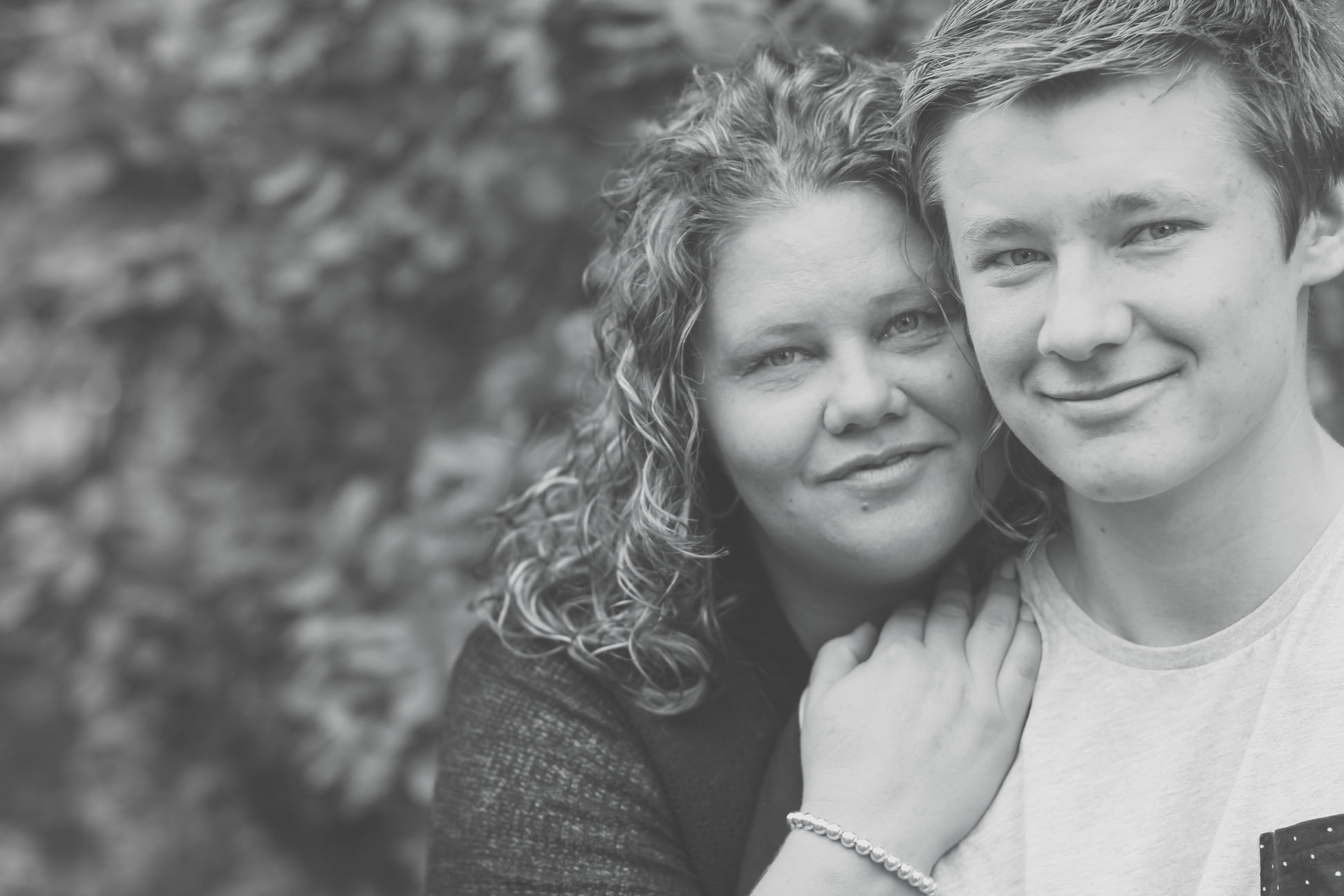 OUR STORY
My name is Tarryn and I'm a Mum to two beautiful, amazing kids, Jack - forever 18 years old and Tayla who is 16.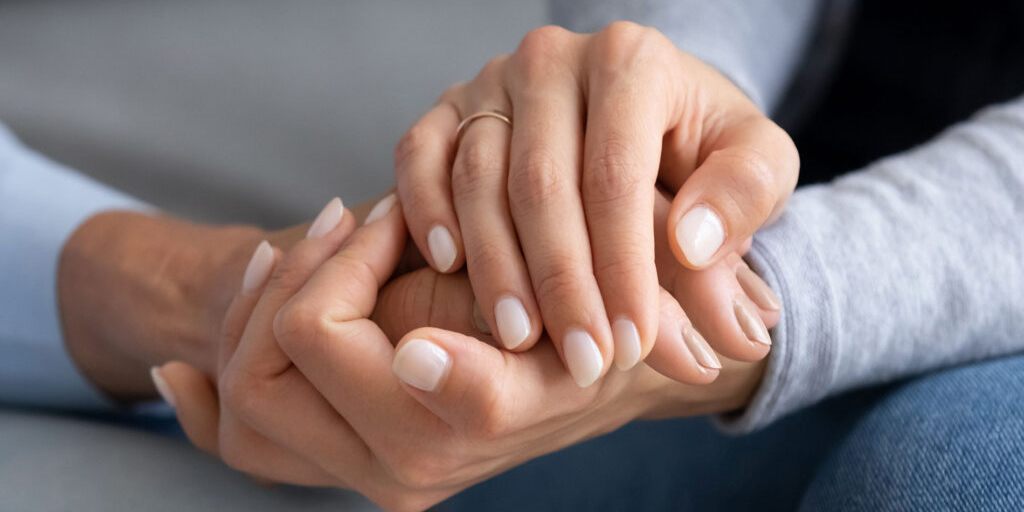 We provide free professional counselling to support individuals and families impacted by road trauma.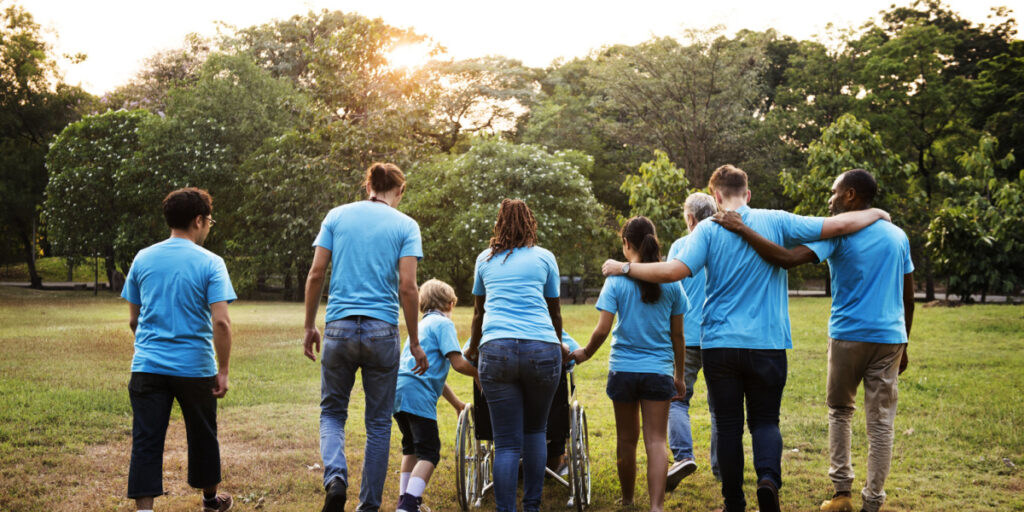 Supporting communities through outreach programs in towns throughout our South West region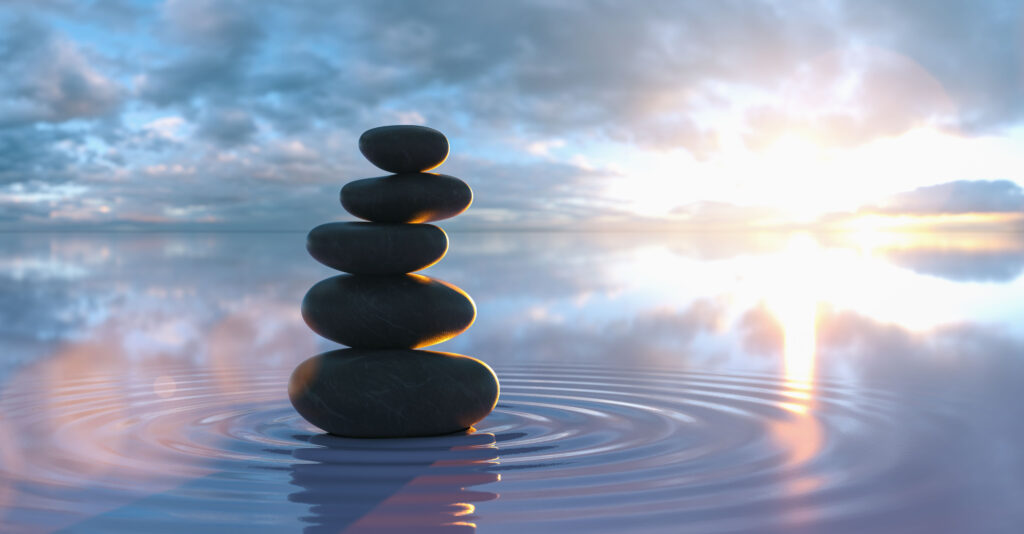 We provide free mindfulness workshops to support emotional well-being.
IN DEDICATION AND LOVING MEMORY OF JACK
If you would like to honour the memory of your special someone, you can make a donation in their name and upload a loving message and photograph.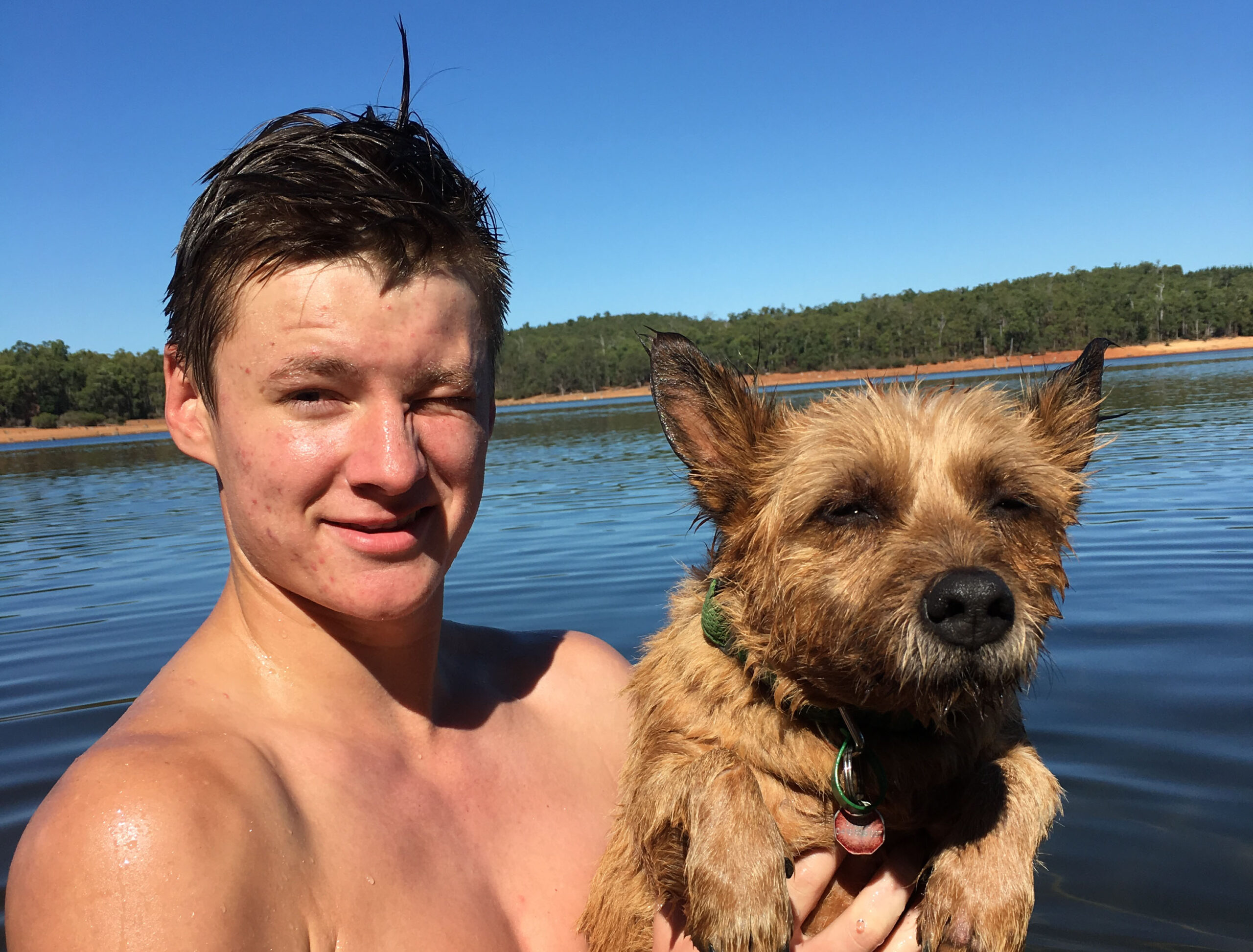 If you'd like to keep up to date with Heart Hub South West, drop your name and email onto our list.