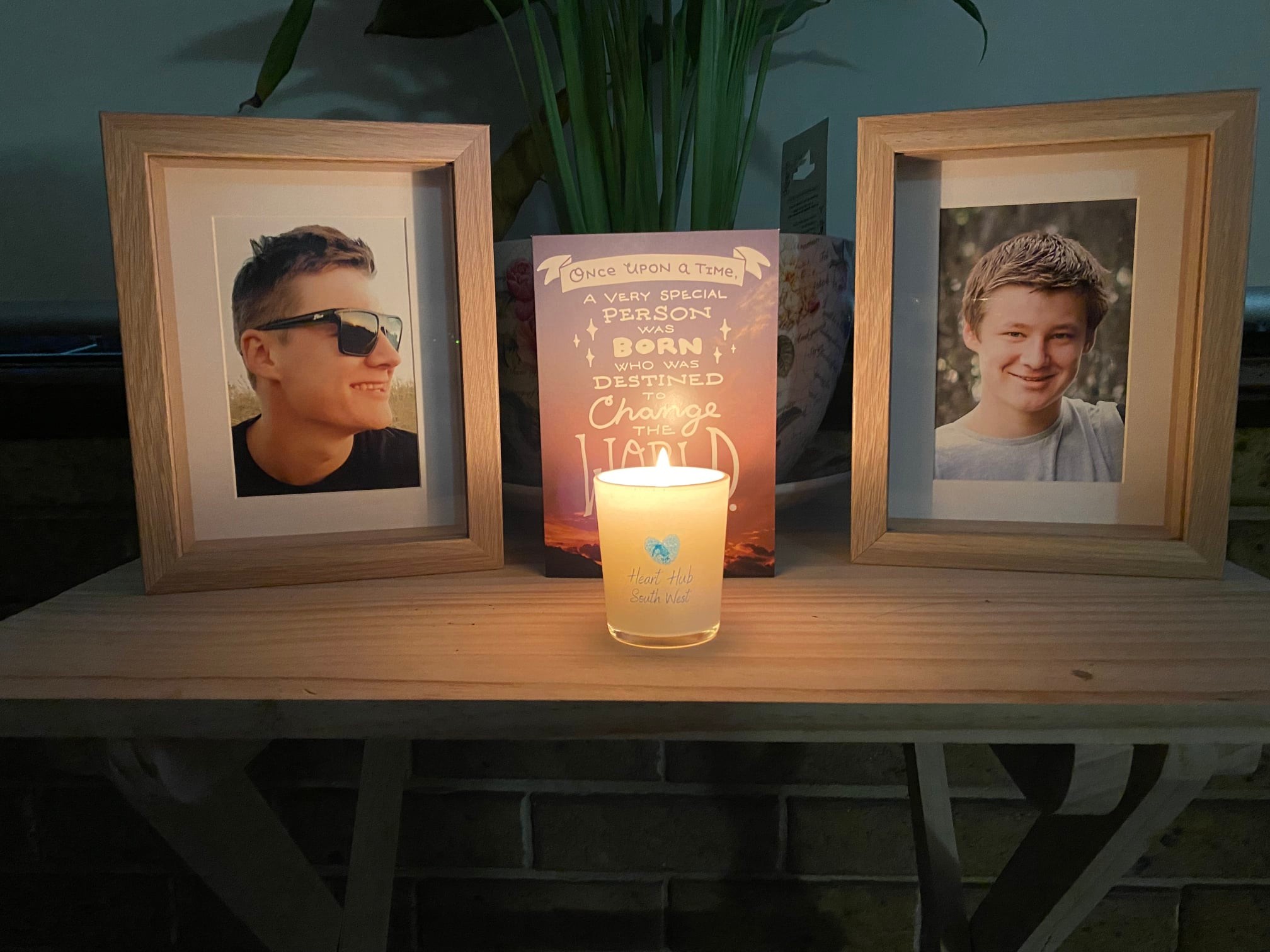 Today is World Remembrance Day for Road Traffic Victims.
Today, we remember all those lost and seriously injured on our roads.
Today we pay tribute to those dedicated to preventing road trauma and to those who help to make our roads safer.
My heart breaks for the people whose lives have been taken too soon and to the families living the unbearable nightmare without them.
Everyone has the right to get home safely.
Everyone has a role in reducing road trauma.
You should be here my beautiful boy.
We love you and miss you, Jack.
Support centre open Monday by appointment only (except public holidays), Tues 12 - 4pm, Wed & Thurs 10am - 3pm
Unit 10, 13 Forrest Street, Collie
Phone support available Tuesday - Thursday 11am - 3pm on 0480 302 695