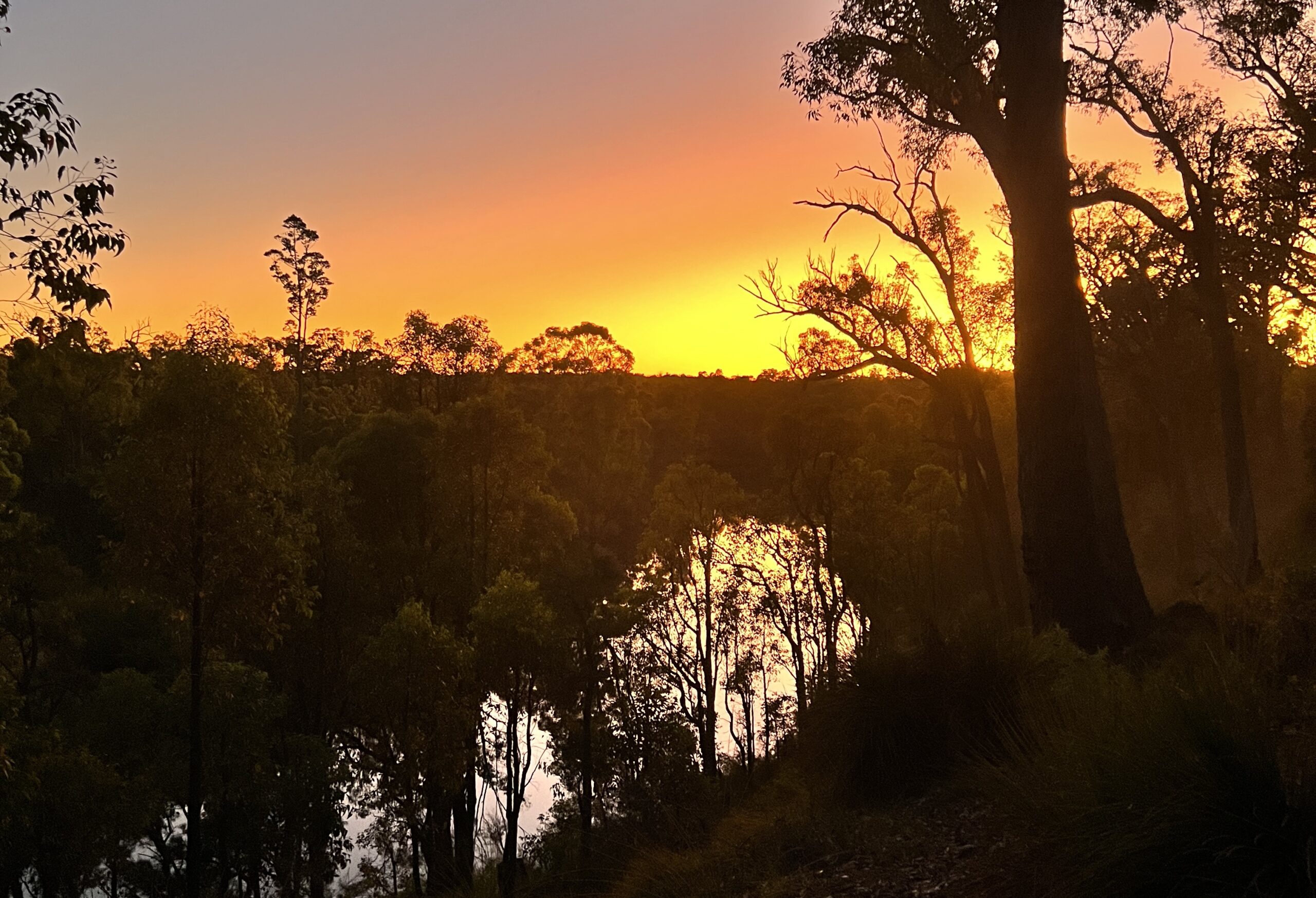 There's something in these quiet moments that make me miss him more.
I know he's with me, I feel him.
Sometimes he takes me by surprise with a quiet whisper that makes my heart skip a beat, sometimes it's a feather directly in my path, and sometimes it's the linger of his scent in the air.
Today it was a little push in the back.
He knows when I need to feel him the most.
These moments always bring me to tears, and I tell him how much I miss him. Other times I smile through my tears and tell him I know that was him.
Although I can't see my beautiful boy, I still have beautiful little moments with him.
Moments that literally take my breath away.
And these little moments help me get through the darkest of days.
As the sun rises on another day, I hope those who carry the weight of a broken heart like mine continue to put one foot in front of the other.
Be gentle on yourself, you are not alone on your journey.
Support centre open Monday by appointment only (except public holidays), Tues 12 - 4pm, Wed & Thurs 10am - 3pm
Unit 10, 13 Forrest Street, Collie
Phone support available Tuesday - Thursday 11am - 3pm on 0480 302 695